There's the following several advantages of RFID technology in warehouse management: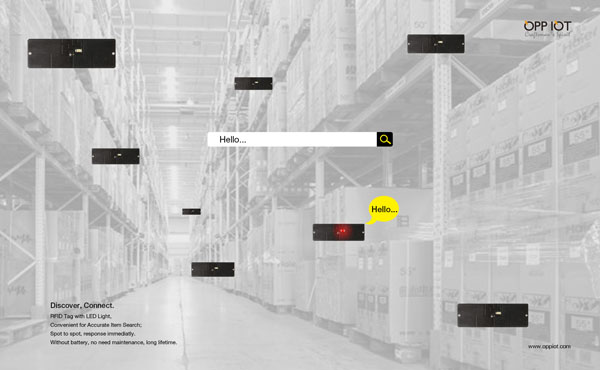 1.Using
UHF tags and UHF readers
to do warehousing in and out management, can quickly identify the in and out of multiple goods.
2.Forklifts mounted with fixed UHF readers can identify quickly and accurately whether materials need to be shipped or stocked, and ensure the correctness of the extracted materials in a hurry.
3.Those warehouses use RFID technologies can manage centralized dispatch of logistics vehicles, and maximize the efficiency of transportation.
4.An intelligent logistics sorting system which uses
RFID tags and readers
can improve efficiency and ensure accuracy on a large scale.
5.
RFID handheld readers
are also used for equipment inspection and asset inventory management, and proved to be a very convenient application in management.
For more information, please
contact: Patty Yu
E-mail: sales6@oppiot.com sales@oprfid.com
Skype: OPRFID PattyYu