Zara, the leader of the global fashion clothing industry, has always been known for being "fast": after all kinds of fashionable clothes are taken by models, you can buy imitation models in Zara's store in 14 days. This efficiency is due to its powerful central distribution system: suppliers around the world first send their products to a distribution center in Spain, which then sends the clothes to its 87 markets around the world. According to Reuters, Zara has recently adopted a new logistics system, which will run faster.
Zara's parent company, Inditex, previously announced at the annual general meeting that Zara will adopt an electronic tag system - UHF Washable Label based on radio frequency identification, which can easily trace the dynamics of the entire chain of goods from the factory to the retail store, making the operation more efficient.
Inditex is the world's largest and fastest clothing retailer, including Zara, Massimo Dutti, Bershka and many other brands. The latest UHF Washable Label logistics system is already in use in its more than 800 Zara retail stores worldwide. Group chairman and CEO Pablo Isla also said at the shareholders' meeting that the system can handle the opening of 550 new stores every year.


However, Inditex did not explain how much the RFID (Radio Frequency Identification Technology) system has invested as a whole, but said that the system can easily display which clothes need to be replenished to improve inventory management efficiency, as well as improve customer service experience and strengthen security. Fast replenishment is critical to company profits. For example, when a star is photographed wearing a Zara outfit, the outfit is always sold out quickly. Another example is that sometimes a certain size may often be out of stock in a certain place, and people who want to buy clothes still cannot.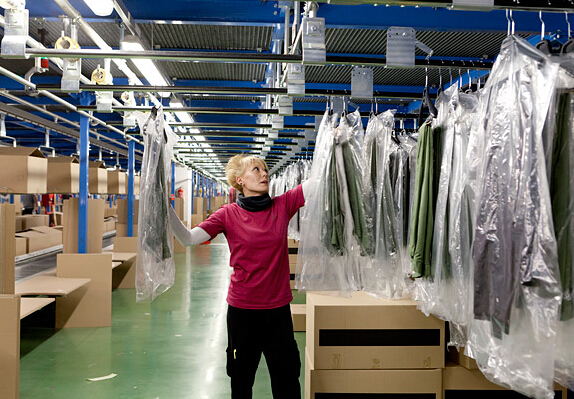 * Any question or inquiry about cloth laundry tag and RFID related products, please send email to info@oprfid.com, we will reply you within 24 hours, thanks