>> RFID Technology News >> Smart Card Solution for Modern Businesses



OPRFID Brings A Complete Range of Smart Card Solution for Modern Businesses
OPRFID is a professional manufacturer of RFID Cards, RFID Tags, NFC Tags, RFID readers and other related products that make a complete Smart Card Solution for industries to maintain safety and security at their establishments. The company continuously innovates and improves its portfolio of smart card solutions. Today, they have a new generation of smart solutions for customers around the world.
With over 10 years experience in RFID products, the company excels in the RFID Card making and strictly adheres to the ISO9001, ROHS and SGS standards. They offer quality products to provide a superior customer experience for business and industries around the world. With a strict quality control measure, each card helps meet the quality and safety standards of a client.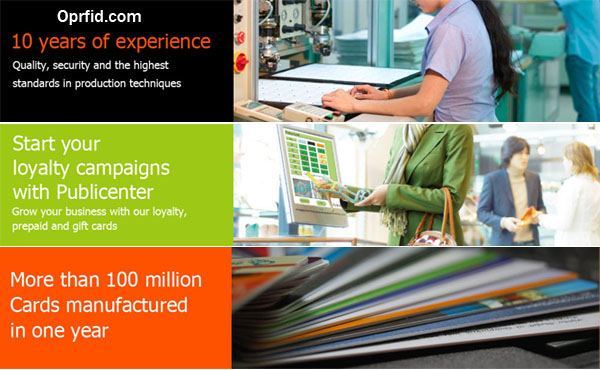 Among different products, the company's RFID tag is a smart product that can be used in the supply chain as a passive product. The tags are available in a wide range, including keyfob, wristbands, metal tags, laundry tags and others. The tags can be used for harvesting energy from a reader or an antenna and come fitted with a microchip that is attached to the antenna. The tags are also available in the form of self-destructible labels and can be used as a security measure to detect any unauthorized attempt to break the seal.

The company produces the NFC tag that features a short-range wireless connectivity technology. The NFC technology allows to detect device interactions in an intuitive manner. The product involves a combination of contactless identification and interconnection mechanism, making it an easy to use system for identifying the data exchange between NFC enabled devices. This type of tagging system can be used for a variety of applications, such as access control, guiding systems, parking meters, transit ticketing, electronic business cards and lots more.

* Any question or inquiry about smart cards and RFID related products, please send email to info@oprfid.com, we will reply you within 24 hours, thanks

!