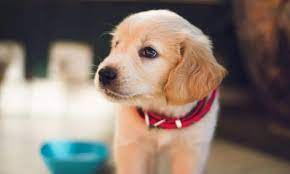 1. System Introduction
OPRFID Technologies' RFID pet tracking management system uses the leading RFID technology to RFID PET chip, handheld chip reader and pet management system are integrated by software
As a whole, it has realized the most practical traceability management so far. The system is a smart city An intelligent management system tailored for pet management, which is based on the internationally leading layered design idea Based on the current situation of China's urban pet management, fully apply the advanced technology of modern RFID As a result, individual or group pets are identified so that each pet has a traceable ID card, it is the perfect solution for urban pet management.
2. System Composition
Hardware equipment includes:
RFID RFID PET chip, handheld chip reader series reading and writing.
The device is a comprehensive handheld terminal specially designed and developed for the current situation and needs of dog management in China.
It is easy to use and has various functions required by law enforcement personnel. Real time uploading of information monitor. Information transmission is encrypted to effectively protect citizens' privacy. The software part is wito intelligent independent.
The developed information management system integrates management, immunization, charging, punishment, transaction, etc.
modular.
2.1 High reading rate, accurate information and no error code;
2.2 Industrial protection, wear resistance and impact resistance;
2.3 Add protection design to effectively ensure the safety of law enforcement personnel and prevent being bitten by pets.
3. System Advantages
3.1 Fully automatic identification;
The pet identity code is realized, so that managers can it is easy to obtain the owner information, disease information, immune status and violation records of a pet and other information.
Efficient traceability
The system tracks the whole life cycle of pets and strictly controls the immunity of pets case management, taking dog keeping as an example, can effectively control rabies and control uncivilized dog keeping behavior supervision.
3.2 Convenience
The fully electronic data centralized management of the system makes a large number of data search work by the service
It saves a lot of manpower and time, and makes the response to events more efficient and fast
Jie.
3.3 Security
The system adopts the new generation RFID electronic tag of OPRFID intelligence, which is designed for pets, it has fast recognition response time and low average failure rate, which can ensure the label
The security, timeliness and stability of the identification link, as well as the high-performance and fault-tolerant system service server, which can ensure the high stability and security of the server and the transmission speed of the network, thus the real-time transmission of the system is realized to ensure the timeliness of information.
Improve management level.
Electronic management, accurate and effective information, all-round standardization of pet behavior.
3.4 System Scalability
Considering the future development trend and the promotion of information construction, the system design is able to convenient implementation of system expansion.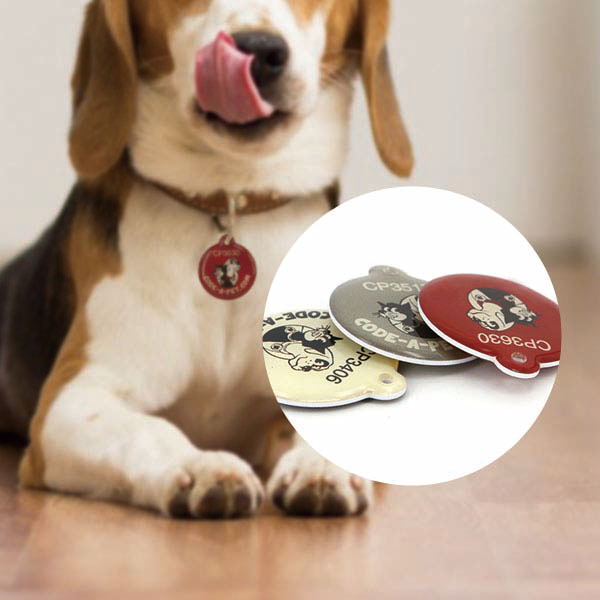 * Any question or inquiry about RFID products, please send email to info@oprfid.com, we will reply you within 24 hours, thanks.